Fast and cheap. That's how I like 'em. Projects, that is.
I needed to do something different for my autumn decor. I didn't want to carve a pumpkin or paint polka dots on one or even put any ribbon on one. And I didn't want to spend any money.
I looked at what I had. I had a sad misshapen pumpkin. I had spray paint. I had leaves. Hmmm....
*Lightblub* Reverse stenciling!
So here's a little tute for ya.
You need:
a pumpkin
spray paint (any color, but I used oil rubbed bronze and white)
spray adhesive
leaves (not dry)
Pick some leaves. Just enough to do a random scattering across your pumpkin. Lay them out back side up and spray lightly with the adhesive.
Wash and dry your pumpkin while you let the leaves dry for 3-5 minutes. You just want them tacky or else they won't peel off the pumpkin.
Place your leaves randomly all over the pumpkin. If you're having trouble making them stick, just repeat the spray and set step.
Start painting. I did a really light coat because I like how a little of the orange peeked through. Let dry. Mine only took about 15 minutes out in the sun.
Peel away. This is the rewarding part.
So, now you should have a really schnazzy pumpkin in about 20 minutes without spending a dime, except to buy the pumpkin. Because a serious crafter should have an arsenal of spray paint and adhesive. ;)
Thanks for stopping by!
My Repurposed Life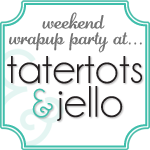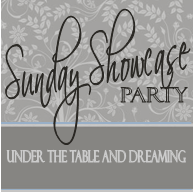 Pin It Now!